Go Astro Boy Go!
Astro Boy, the most advanced AI with a human boy appearance sets out to solve problems happening all over the world.
Joining his journey is Astro Kitty, a kitten-like AI, and Suzu, a super intelligent human girl as a team.
Brand-new but universal ASTRO BOY series for curious preschool children.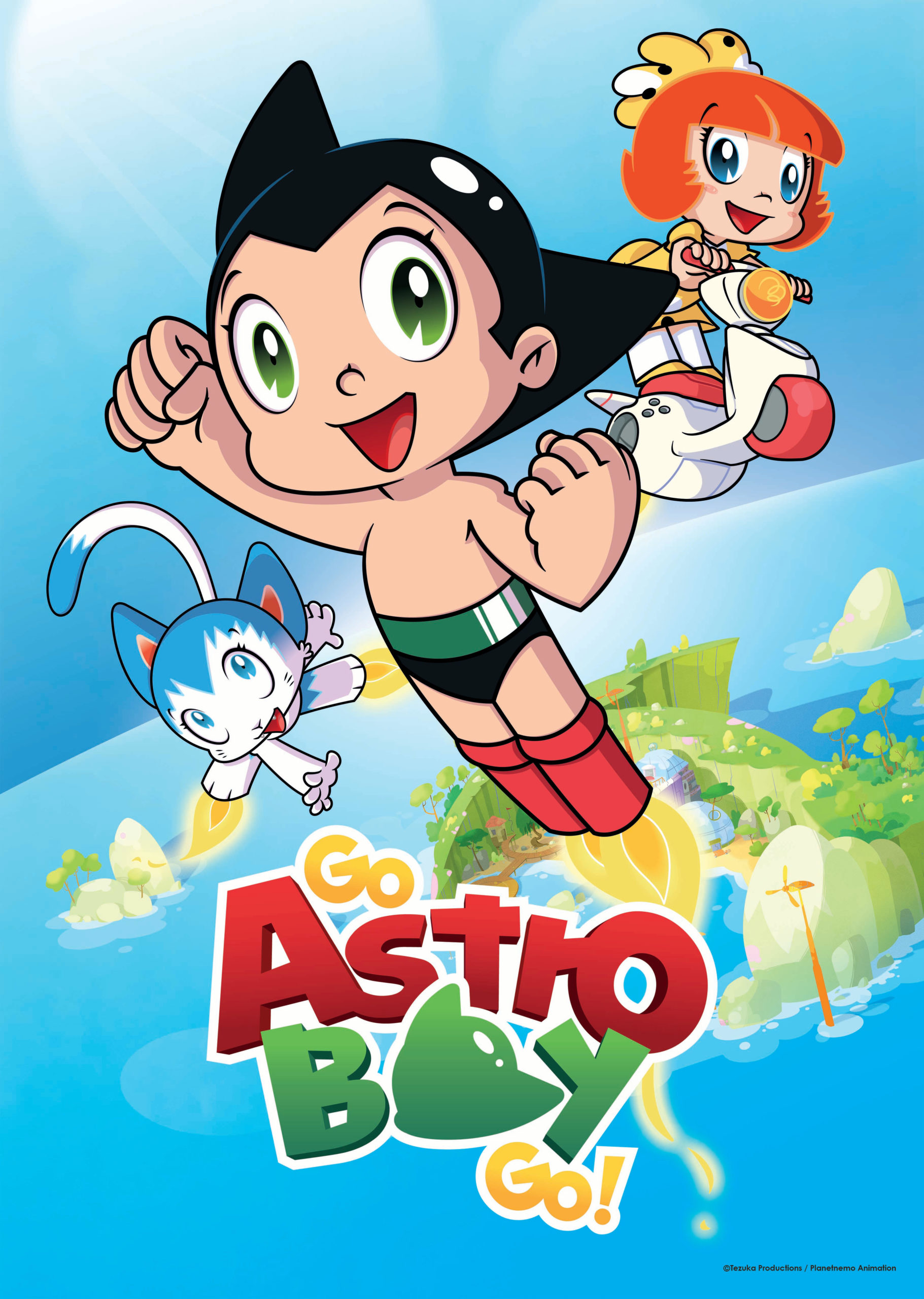 Title:

Go Astro Boy Go!

Category:

Animation, Upper Preschoolers+Elementary school lower grades

Format:

Approx. 11 min. x 52 eps. / Color 2019

Synopsis:

Astro Boy, the most advanced AI with a human boy appearance sets out to solve problems happening all over the world.
Joining his journey is Astro Kitty, a kitten-like AI, and Suzu, a super intelligent human girl as a team.
Brand-new but universal ASTRO BOY series for curious preschool children.

Available
Territory:

Indonesia, Maldives, Afghanistan, Timor Leste

Available Rights:

Theatrical, Video, TV, Internet

Language:

English

Copyright:

© Tezuka Productions
Back to Top(Title List)